Sailing in the Bay of Napoli, September 2005 (93 images)
---
Saturday 10th - Leaving Napoli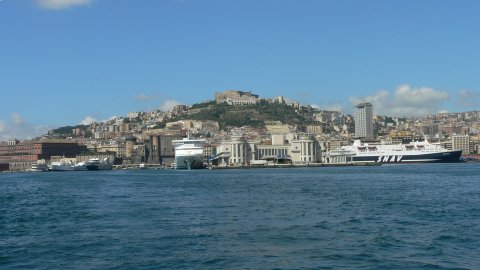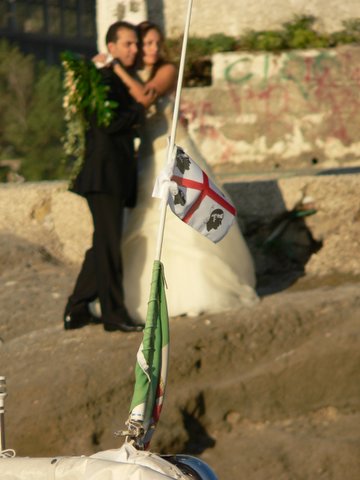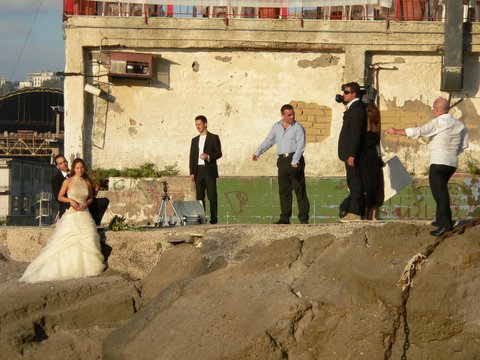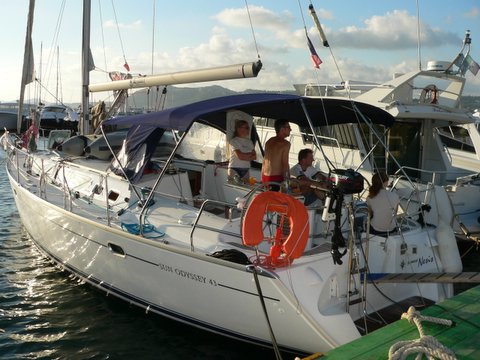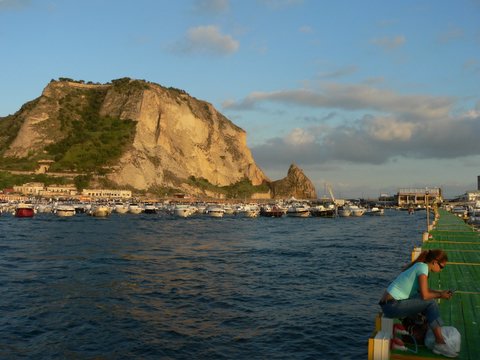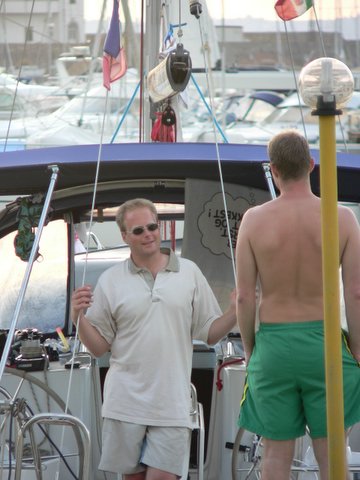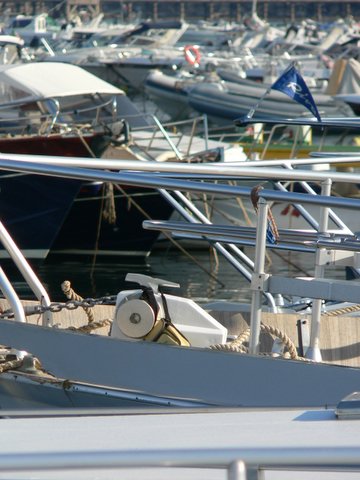 Monday 11th - Procida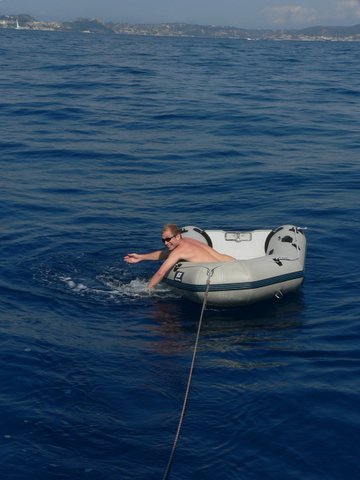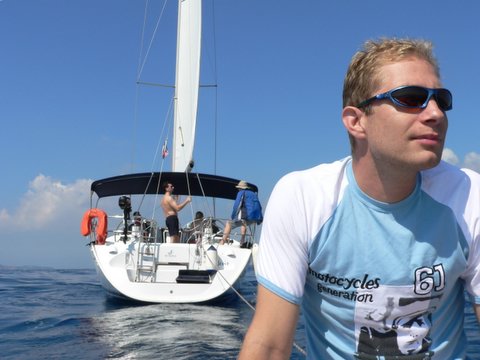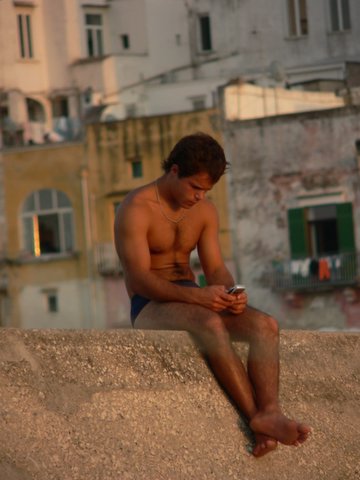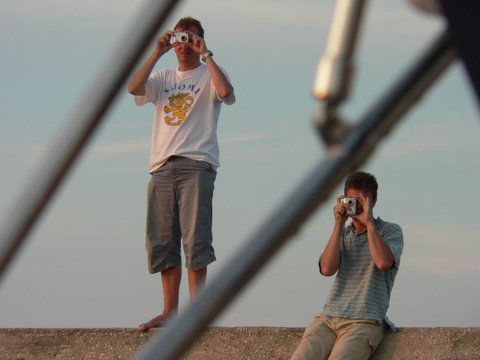 Tuesday 12th - Procida to Ischia
Our boat was sqeezed in between a boat with an Italian wedding and a russian vodka-party...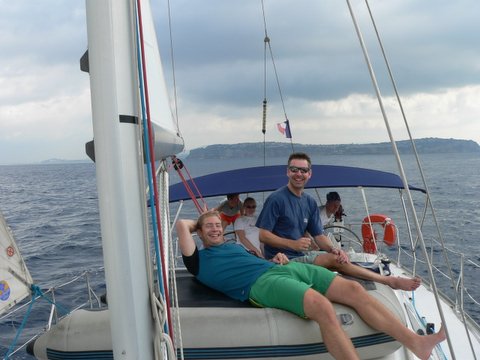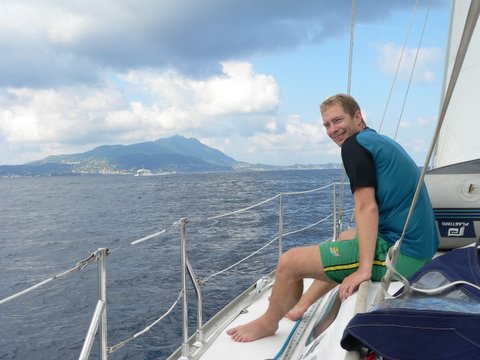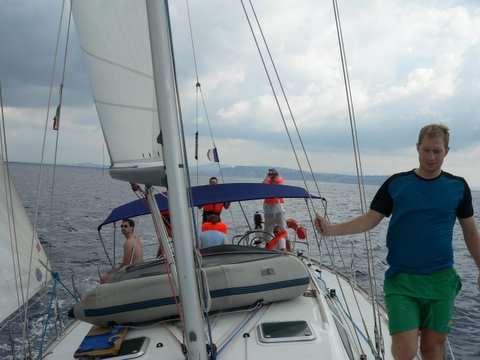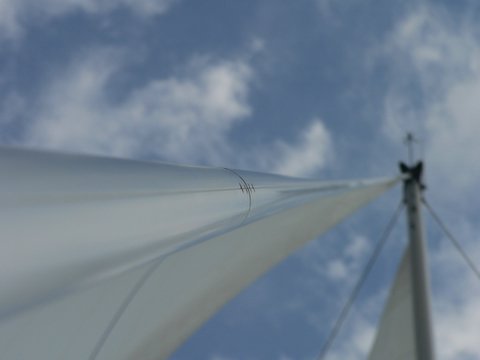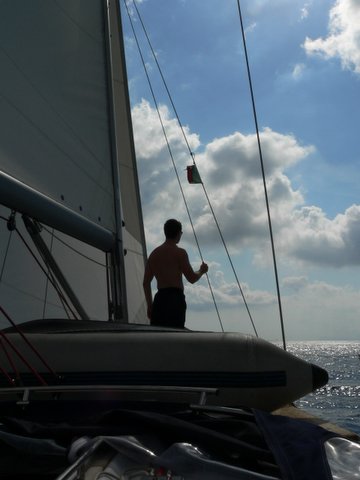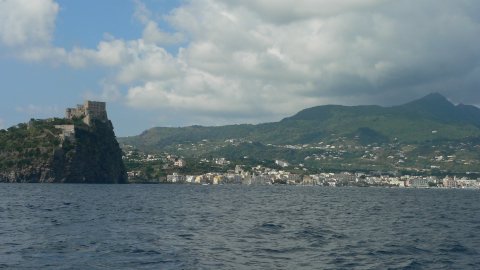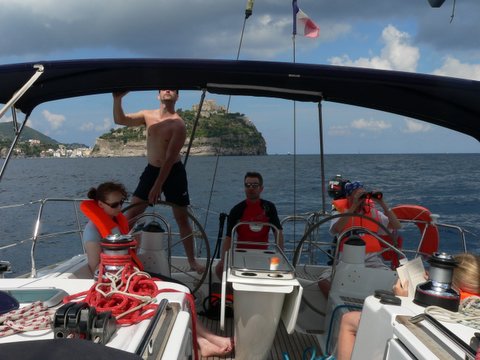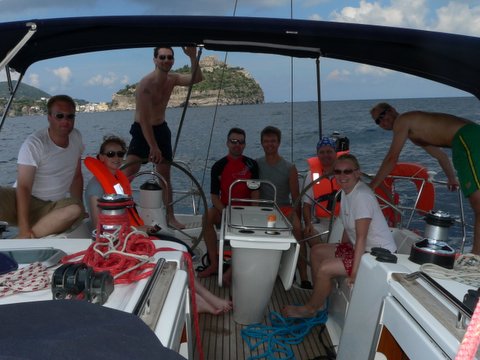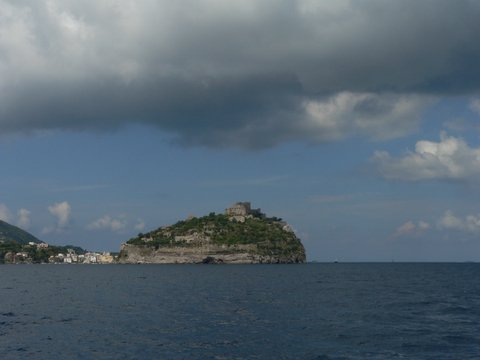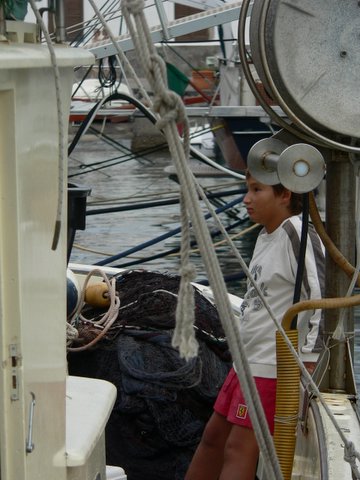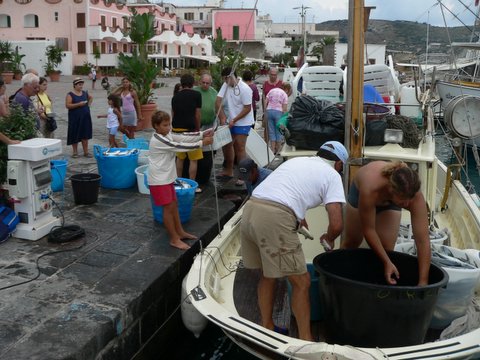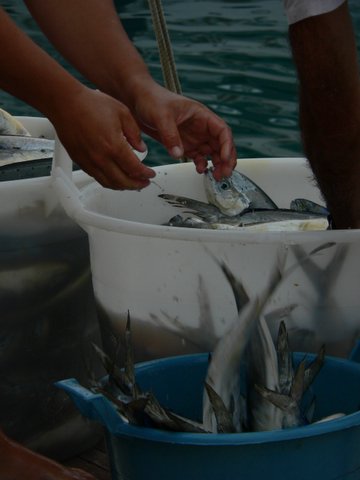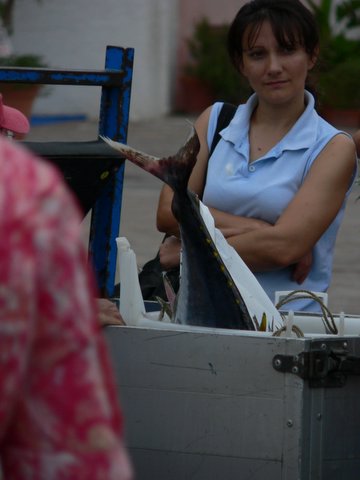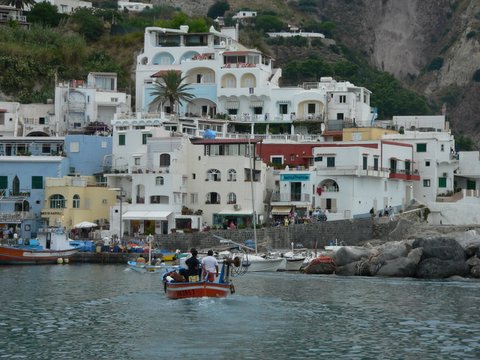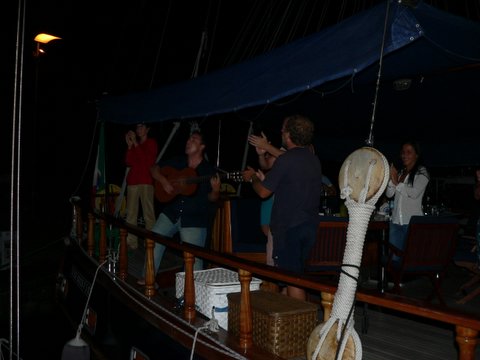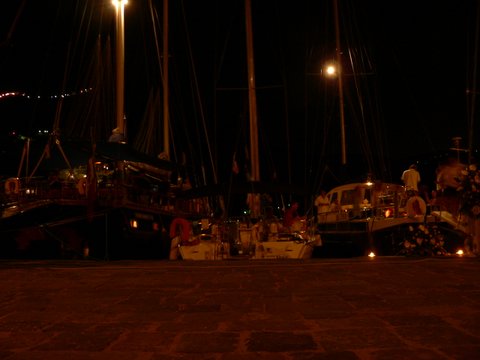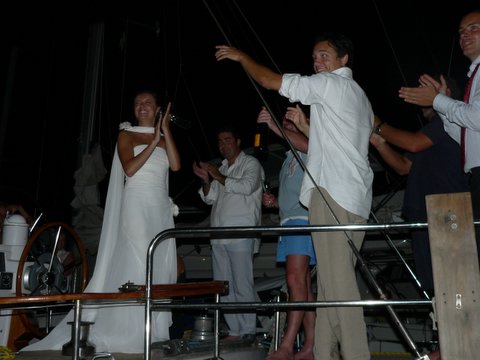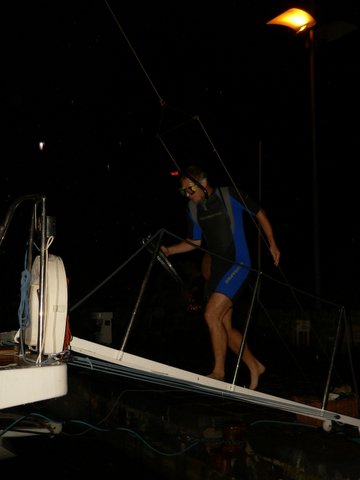 Wednesday 13th - Ischia to Capri
Water fun. Seeing the Grotta Azzurra and staying over in Marina Grande.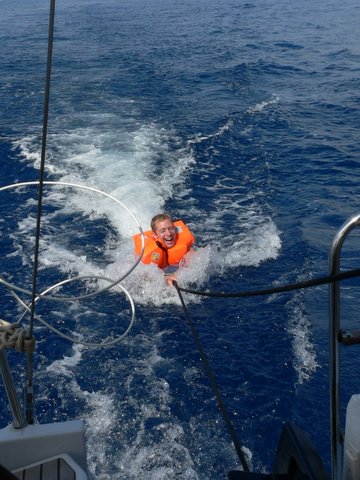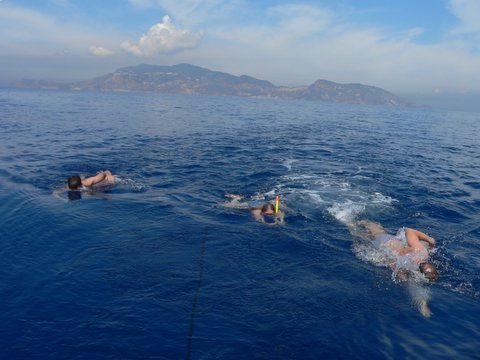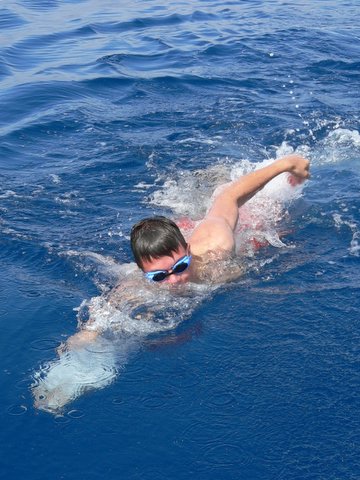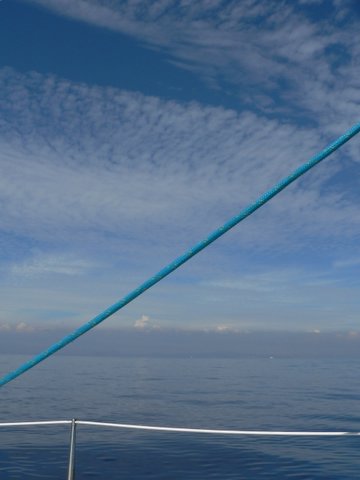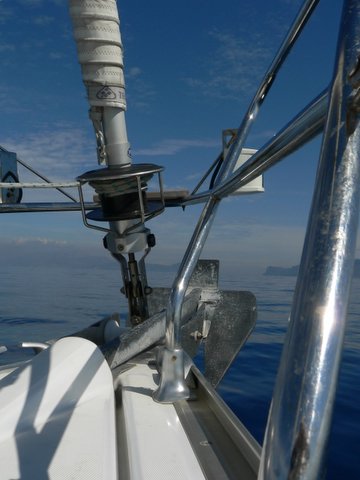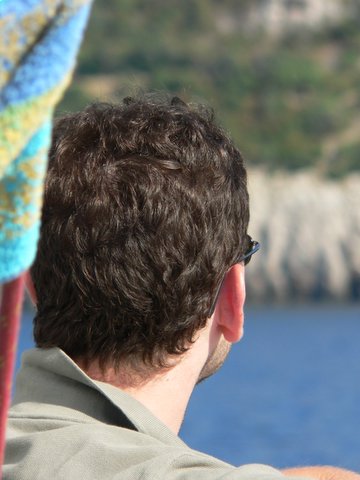 Thursday 14th - from Capri to Amalfi
Sight-seeing in Capri. Walking to Marina Piccola where Frank and Roger picked up the rest of us. Strong wind and good sailing to Amalfi.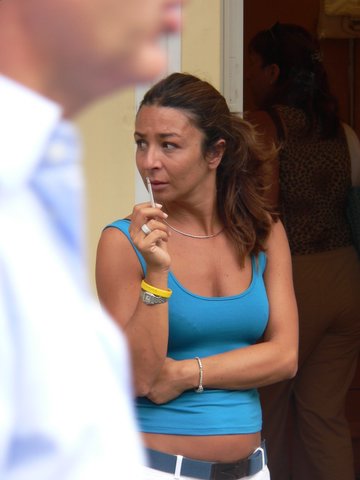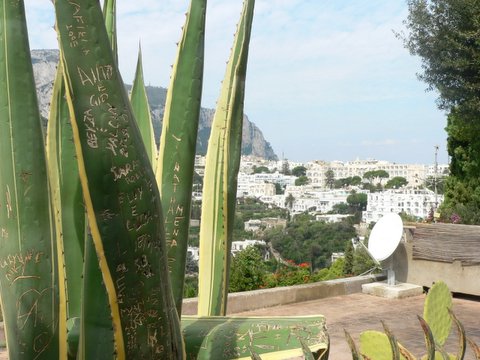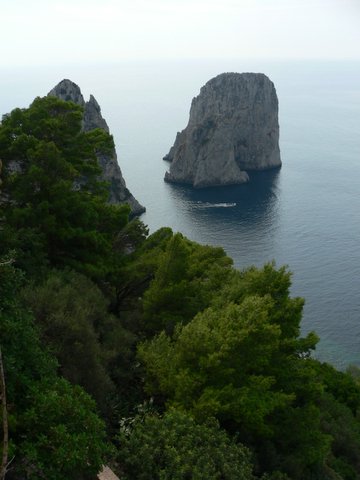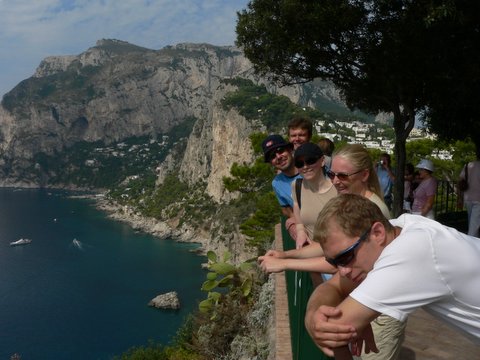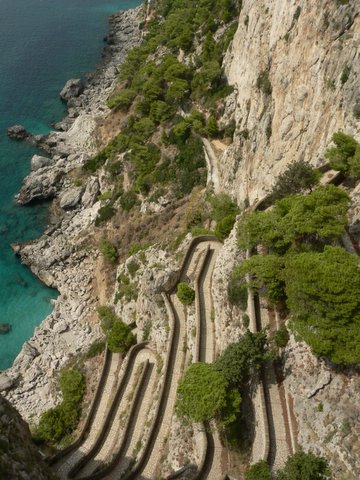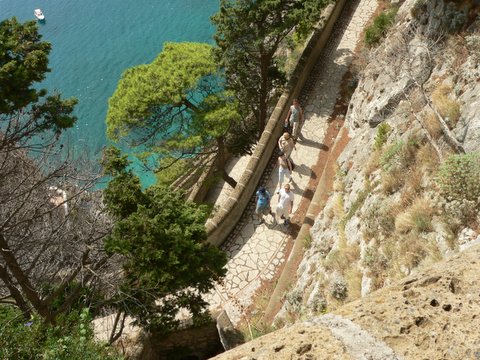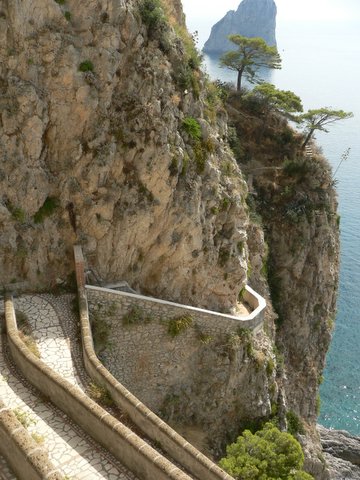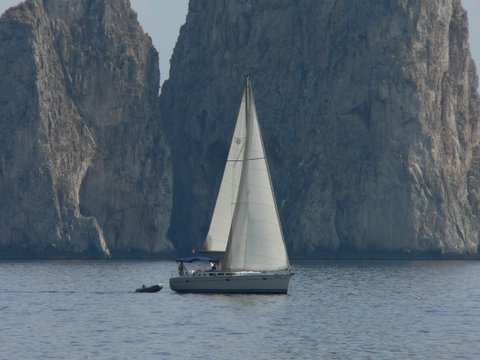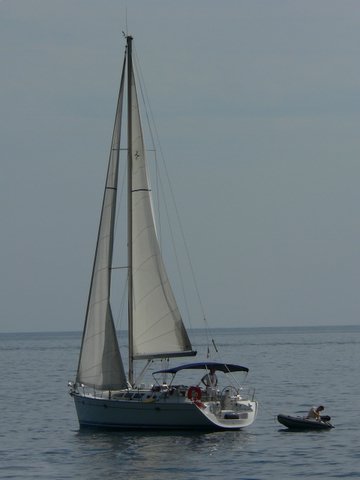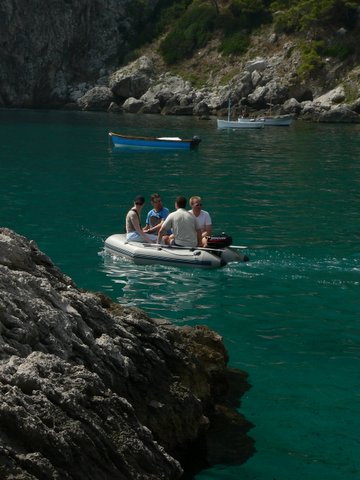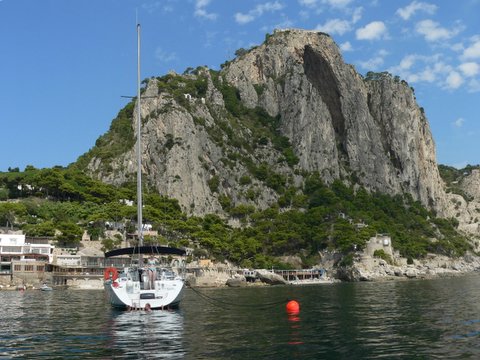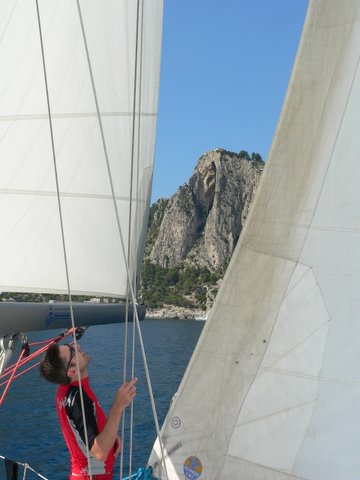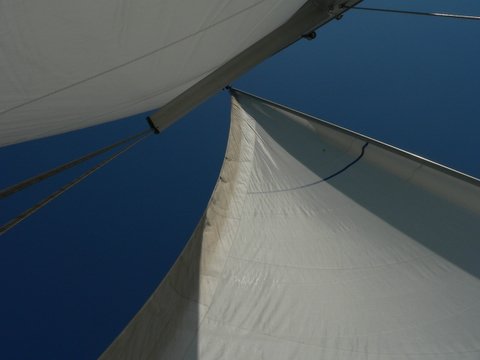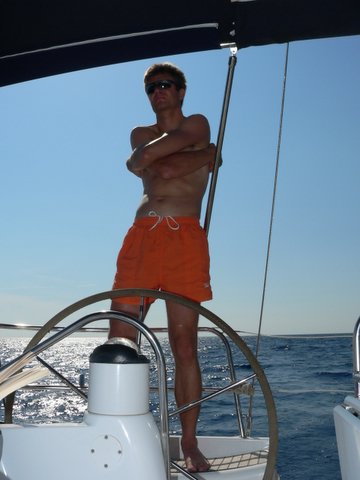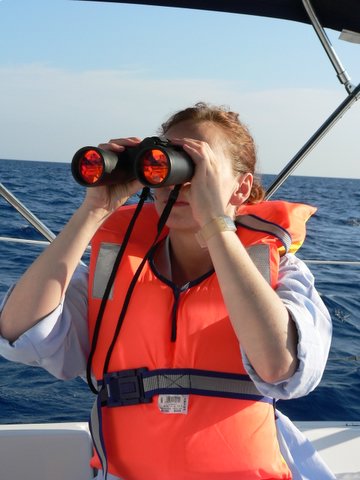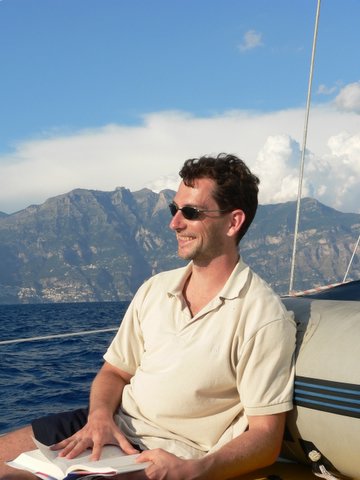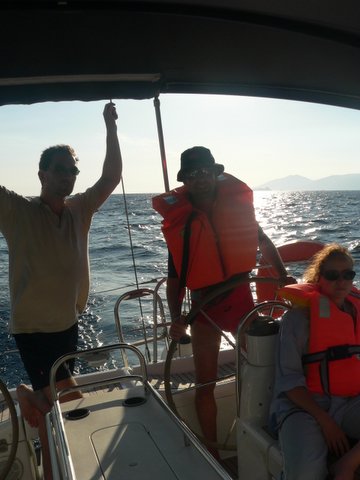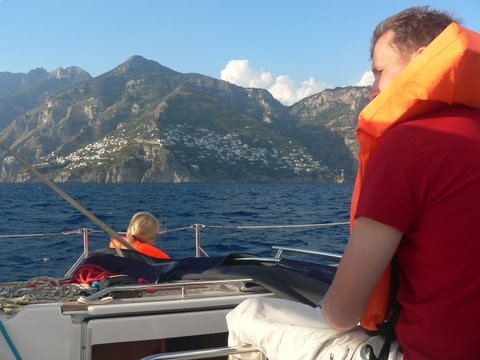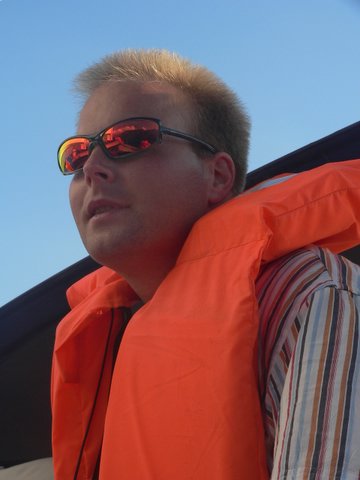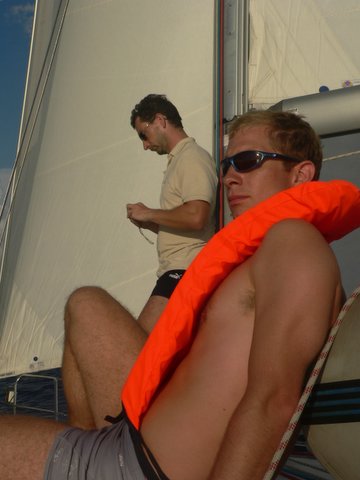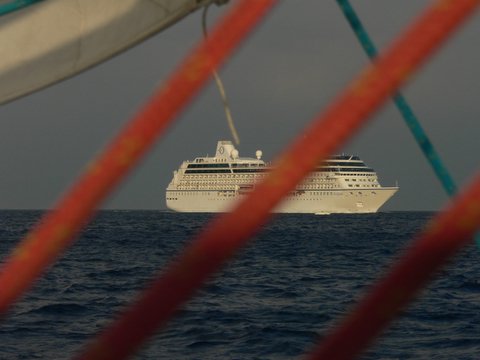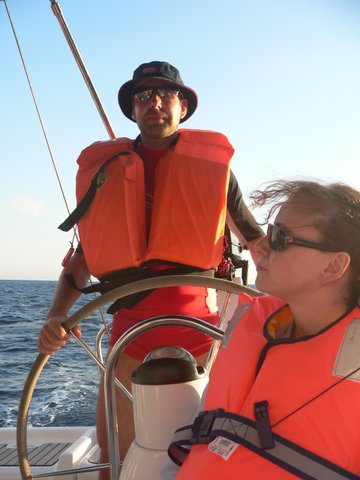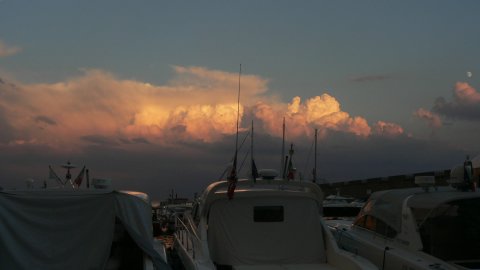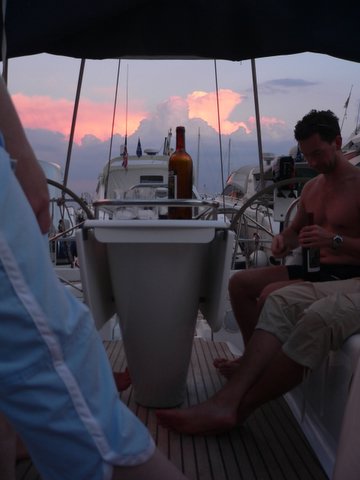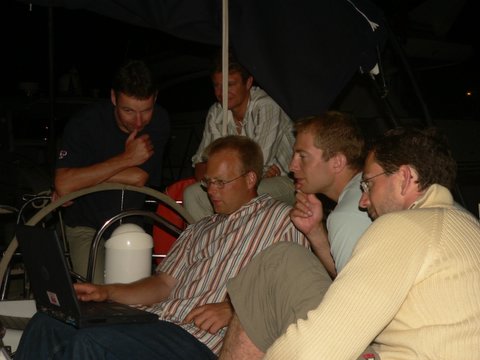 Friday 15th - Amalfi and back to Capri
Breakfast and shopping in Amalfi. Stop-over for afternoon coffee and 'gelato' in Positano. Arriving after dark at Capris south coast where we ankered and fetched pizzas to eat on board.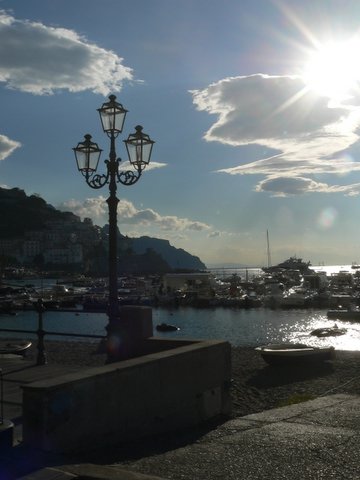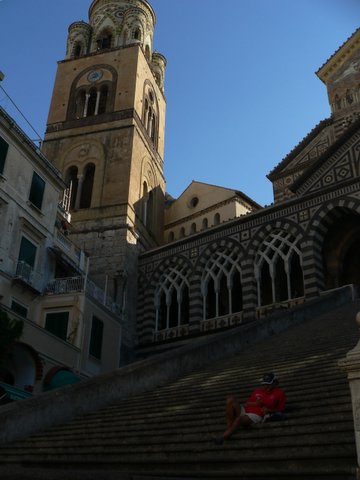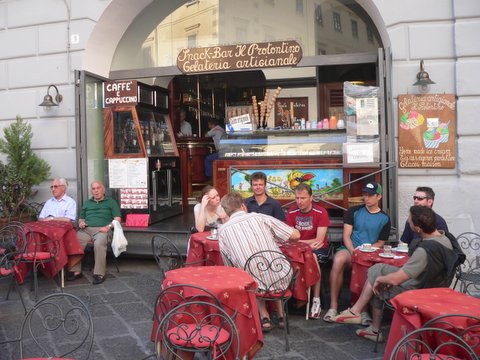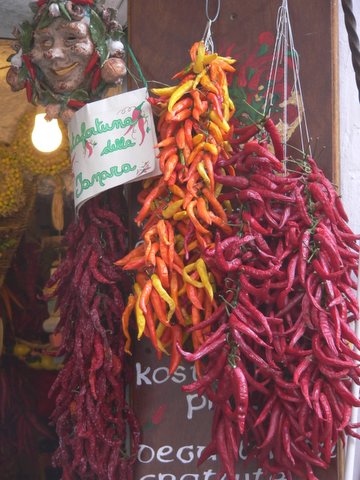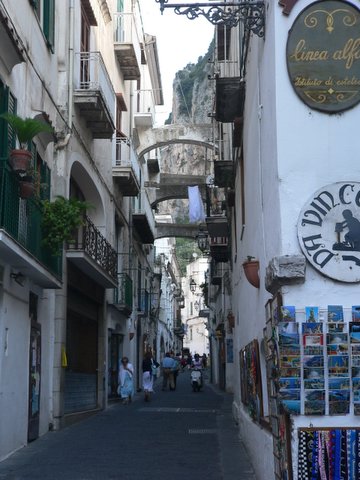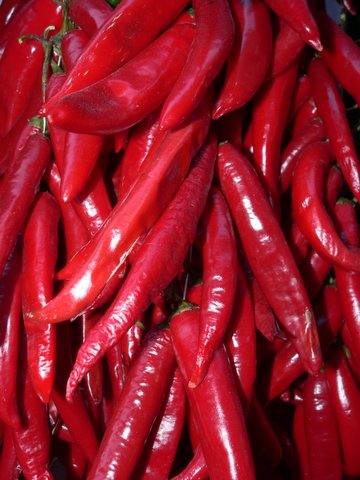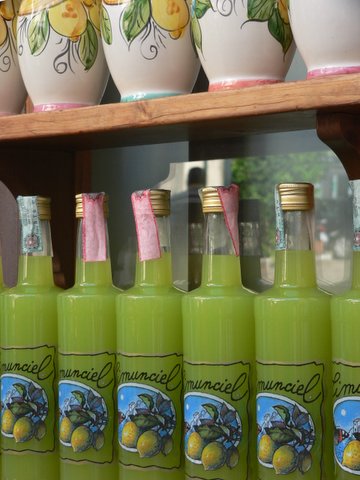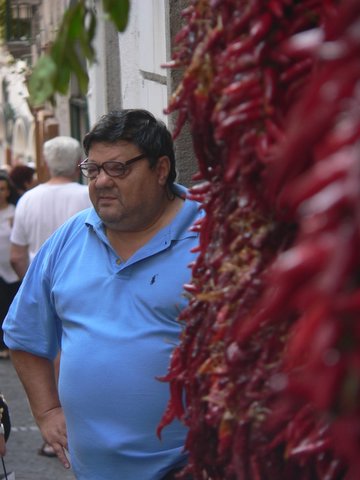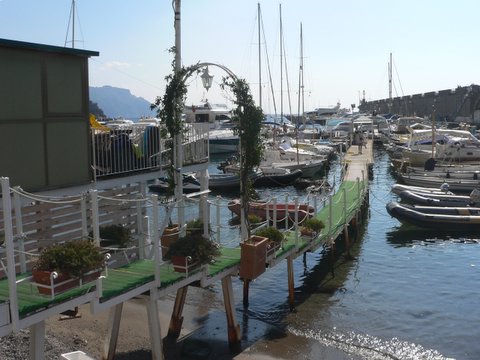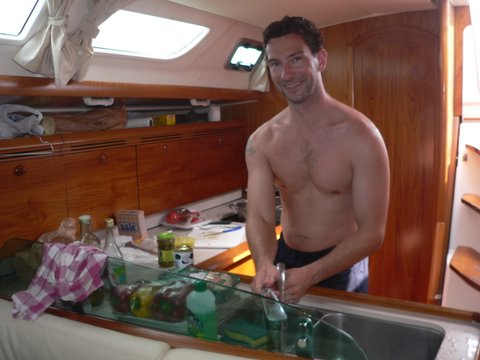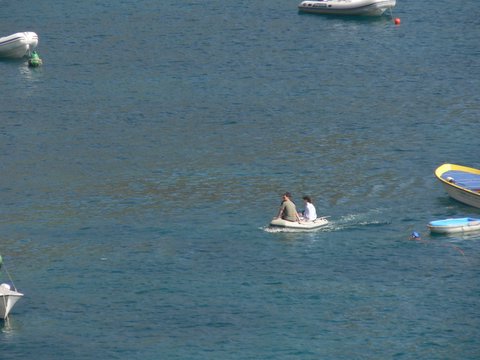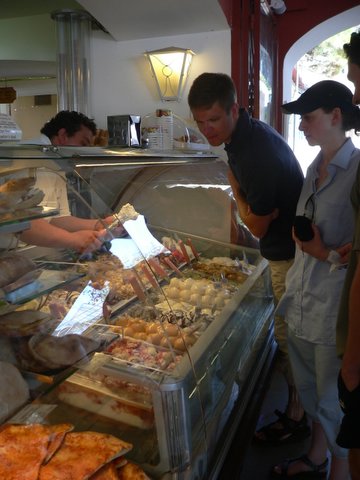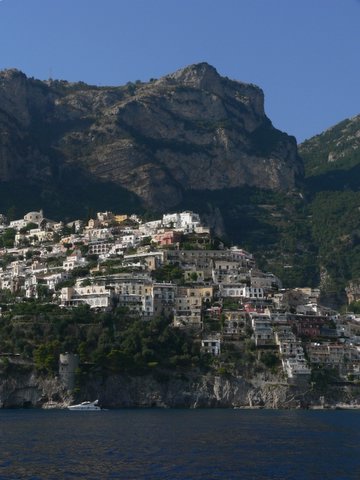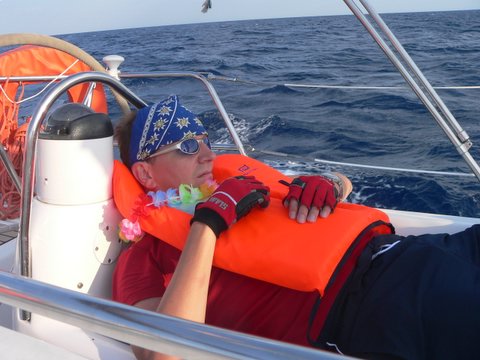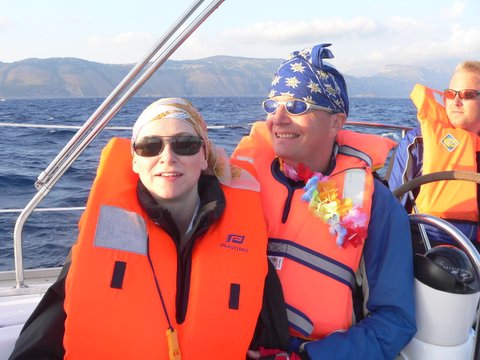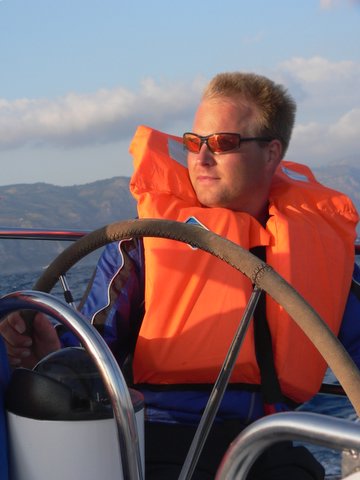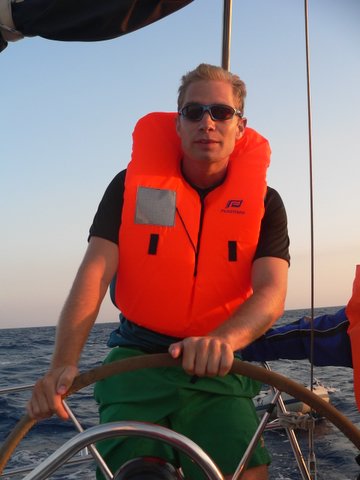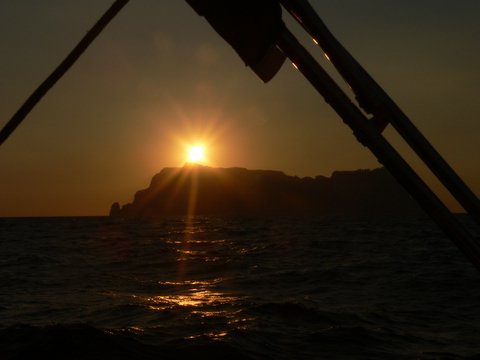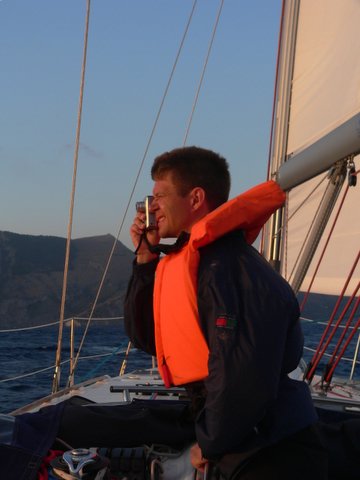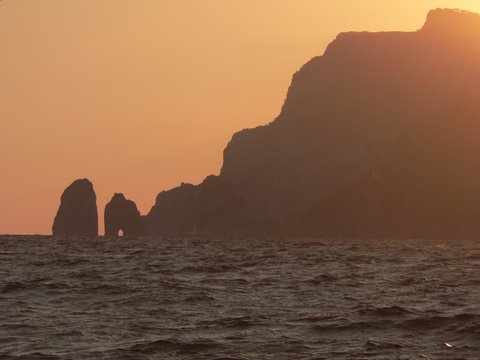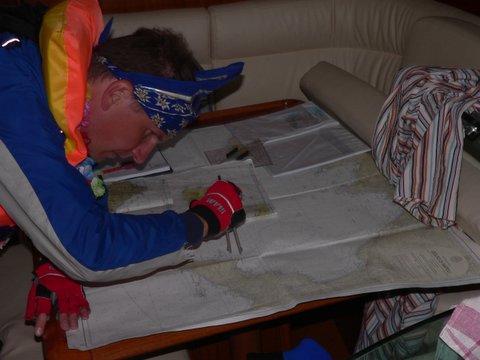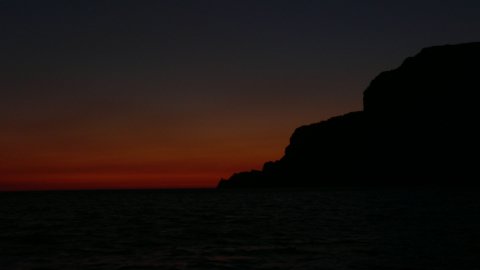 Saturday 16th - back to Napoli
Up early to see the sun rise. Straight back to Napoli.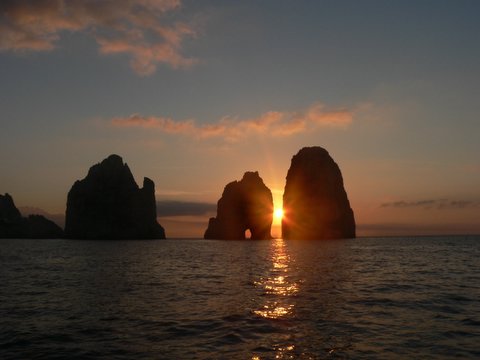 ---